Wouldn't you love to earn some FREE Stampin' Up! products?!?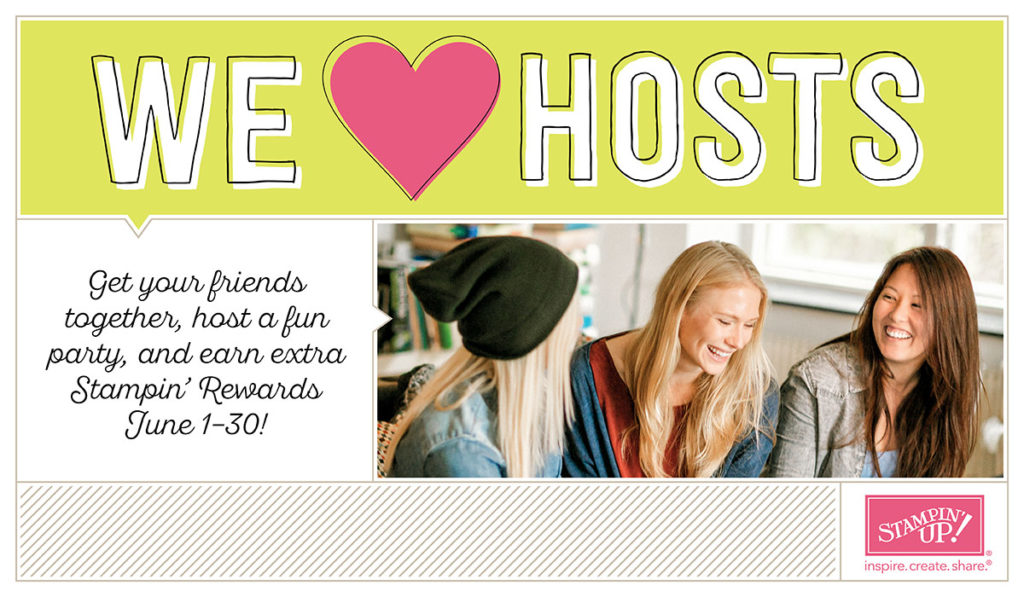 It's always a good time to get together with friends. It's always a good time for stamping. And right now is the perfect time to do both!
When you get your friends together and host a stamping party during June, you can earn extra, FREE Stampin' Rewards!
There are so many great new products in the new Annual Catalog — I've got so many ideas to use them during parties, and I'd love to share them with you.
If you're local to me, we can hold your party at your house, my studio, or somewhere else.
If you're not local to me, we can hold a live, online party:

You and your friends can gather at your house, or
Everyone can log in from their own homes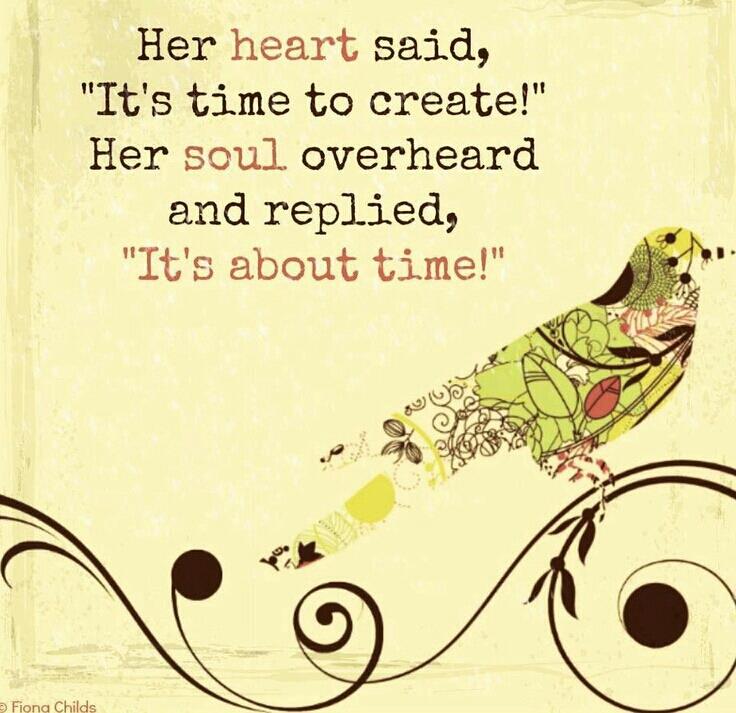 So when is the last time you got together with your friends? Why not take this opportunity to gather everyone for a stamping party, have some fun, and earn some free goodies at the same time?
Don't wait too long — if you'd like to get in on this deal, let me know asap!