Do you like surprises???
Generally, the monthly Paper Pumpkin kit is a fun surprise — a complete paper-crafting kit delivered to your door, ready to give you a quick creativity break on your schedule.
Stampin' Up! has shared a sneak peek today of the stamps in the August kit! The 8-stamp set is a $16 value all by itself.
And….
This month it's a card kit! So there will also be ink and supplies for probably 8 cards with envelopes.
Are you ready to see the stamps???
Here they are…
I already have SO MANY ideas floating around, and that's without even knowing what else is in the kit!
If you're not already a subscriber, why not sign up and give it a try? There's no commitment and you can cancel at any time.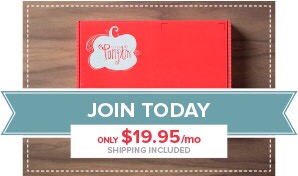 Click here to sign up now!
And don't forget about the prepaid subscription option — it makes a great gift!
Got questions? Give me a call! I'm happy to help.