Do you have your Annual Catalog???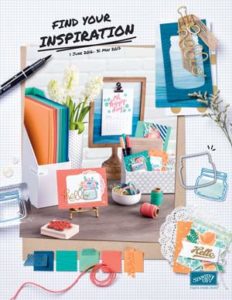 If you haven't gotten yours yet — and you ordered from me in the past year — I'm making phone calls this week to arrange delivery!
If you haven't ordered, but would like a catalog, please let me know and I'll make sure to get it to you as quickly as I can!

While you're browsing and making your wish list, remember that you can earn those products for free!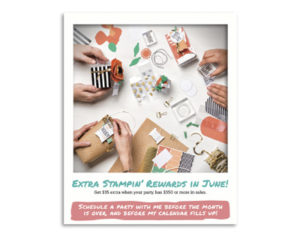 And during June, you'll earn even more free merchandise when you host a party with your friends. Think about which dates work for you and let me know when you hear from me. Or, shoot me an email and we'll block out those dates first!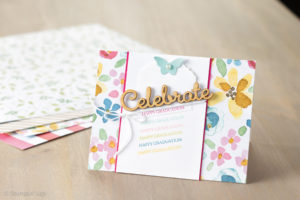 Are You Ready to Celebrate???
My class schedule is published through December (Click here to see it) and it's starting off with a bang!
On Friday evening, June 10th, I'm starting a new, monthly Create With Me event. I'll be crafting in my studio on the 2nd Friday of every month and I'm looking forward to finally getting a lot of projects finished.
It's BYOB, so I hope you'll bring your current projects and your favorite creativity-enhancing beverage and join me!
Next up, on June 12th and 13th, will be the big New Catalog Celebration with games, samples, prizes, and LOTS OF FUN PROJECTS USING NEW  PRODUCTS!
You won't want to miss it!!!
And better yet… Bring a friend for twice the fun! 🙂