Uncategorized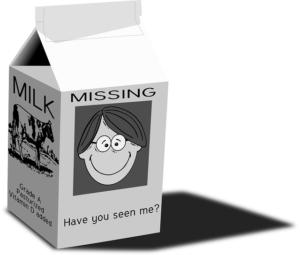 Yikes! I know this has been a crazy-long hiatus from posting!
I'm Back!
I could give you a million reasons and a laundry list of things I've been learning & doing instead of posting. Instead, I just want to say that I'm so sorry that I disappeared.
I *have* been working on getting a handle on the unpredictability of my health, and figuring out how to stay consistent without that predictability. And I hope that the new system that I'm implementing will allow me to keep up with posting on a regular basis.
What's Next?
Going forward, I intend to post here at least twice a week with projects, tips, techniques, and other, more "in-depth" topics. You'll be able to find me more frequently on Facebook, where I post project photos, quick tips, info on creativity & organization, and other fun stuff. Also look for projects, motivation, and fun on Instagram.
Since social media algorithms keep changing, it keeps getting harder & harder to get information out quickly enough to everyone. I'll keep posting reminders on my Facebook page, and probably here, too — BUT…
If you want to be sure to be in the loop about Stampin' Up! news, specials and promotions, and my events, please join my new Facebook Group. That's where I'll be posting time-sensitive updates to help keep them easy to find & see. That's also where you'll find my online events (think Pajama Parties!) beginning in April.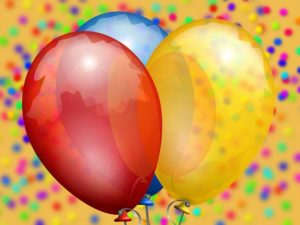 One Last Thing
Finally, I'm committing to sending weekly emails. These will include information from Stampin' Up!'s weekly news updates, a roundup of projects & tidbits I've posted on other sites, and exclusive projects & tutorials that you won't find anywhere else. The emails will be your one-stop shop for finding out what's going on, signing up for events, and learning what's new — with occasional bonuses thrown in to thank you for signing up! 🙂
I'll see you soon! Promise!
The SU website is in danger of crashing due to the heavy traffic looking for THE LIST…
Here's a PDF so you can see it without having to go on their site: