Happy Saturday, y'all! I just learned that another stamping company, Addicted to Rubber Stamps, is closing down. Firstly, I want to reassure you that Stampin' Up! is continuing to grow and isn't going anywhere.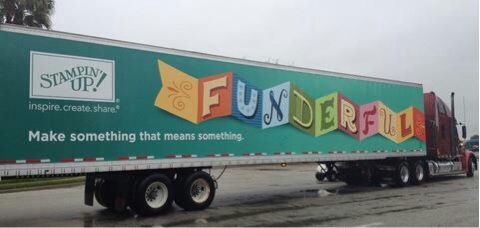 Secondly, if you hear from friends who are upset about this loss, please make sure they know that Stampin' Up! is here, and I'm here, to help fulfill their crafting needs.
Crafting is a vital industry for cultivating creativity, relieving stress, sharing family time, and just making people feel good. Let's make sure that everyone knows there are still resources out there to help. Thanks!