I know, I've been AWOL lately. And I've been feeling guilty, so I haven't wanted to come back and explain my absence. Suffice it to say that when family needs me, everything else takes a back seat.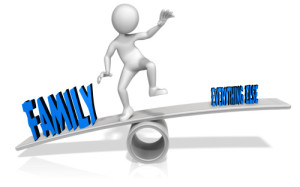 It's going to be probably another month or so before life gets back to some semblance of normalcy around here. Well, actually not "around here…"
That's part of the craziness: we're selling our house and moving later this month. I can't wait to get into our new house and set up my new stamping studio!
In addition to a great craft desk and lots of storage, I'm going to have plenty of space for classes, crops, and friends. I can't wait!!!
And I'm planning to document the creation for you!
Unfortunately, there's still so much to do before we get into the house. But stick around, will you? There's also so much new stuff coming soon.
And be sure to watch for my organization and storage tips as I whip my new studio into shape…